Welcome to Swadhin IT Solutions – India's leading Website Design company in Bhubaneswar, providing best website designing and development services globally.
Web design and its intense tools for Web Development are the basic part of the general infrastructure for business improvement. As the best Website Design company in Bhubaneswar, Swadhin IT Solutions is, even more, making types of progress in Customized Web-empowered Services and Solutions. We also specialize in the areas of Website Design, Web Development, Implementation of Web Software and Digital Marketing. This Web Development Company has certainly an effect as far back as 2012 making a specialty for itself with Web-based exercises.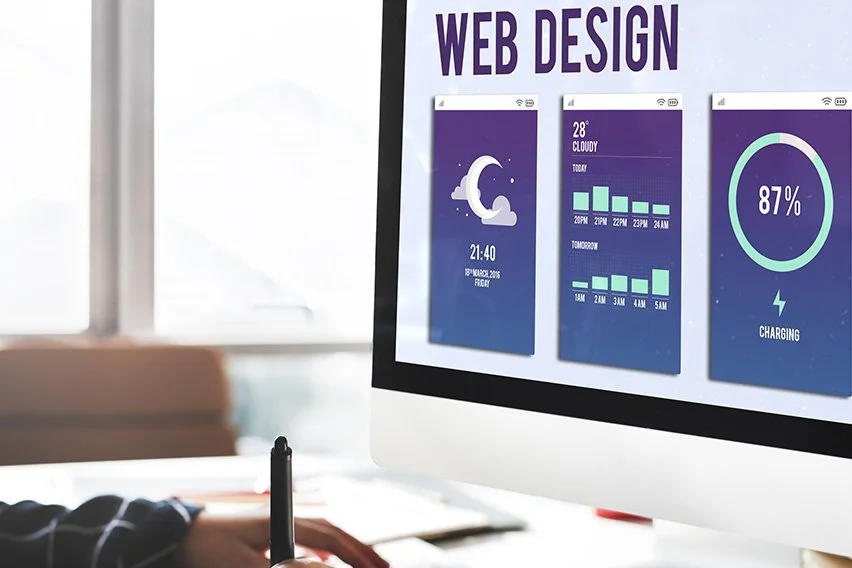 Swadhin IT Solutions, Professional Website Design company. We Offer responsive Website Design and Web Development. Also provide SEO Services, Website Maintenance administrations, and Web Hosting as well as Domain Registration at moderate costs.
Swadhin IT Solutions: Your Trusted Website Design Company in Bhubaneswar, Odisha, India
Welcome to Swadhin IT Solutions, the leading website design company in Bhubaneswar, Odisha, India. We specialize in creating stunning and functional websites that help businesses establish a strong online presence and achieve their goals.
At Swadhin IT Solutions, we understand that a well-designed website is crucial for success in today's digital age.
Why Choose Swadhin IT Solutions for Your Website Design Needs?
We craft visually appealing websites that are responsive across all devices, ensuring seamless user experiences for your target audience.
User-Friendly Interface: Our websites are designed with a user-centric approach, making it easy for visitors to navigate, find information, and engage with your brand.
Customized Solutions: We believe in creating websites that reflect the individuality of each business. Our team works closely with you to understand your objectives and deliver tailor-made solutions that align with your vision.
Search Engine Optimization (SEO): We implement SEO best practices to optimize your website for search engines, helping you improve your online visibility and attract more organic traffic.
Content Management System (CMS): We integrate user-friendly CMS platforms like WordPress, Joomla, or Drupal, allowing you to easily update and manage your website's content without technical expertise.
E-commerce Development: If you're looking to sell products or services online, our e-commerce solutions are designed to enhance your customers' shopping experience and boost conversions.
Ongoing Support and Maintenance: Our commitment to client satisfaction extends beyond the initial website launch. We provide ongoing support and maintenance services to ensure your website remains up-to-date, secure, and functioning smoothly.