More than a decade ago, Our company was founded with a goal to provide the latest web technologies at low costs across India. Swadhin IT Solutions is the best Website Designers Company in Bhubaneswar. We are still on the way to reach the apex of our goals. However, we are confident to be one of the most reputable web design companies in Bhubaneswar.
We provide a variety of web-based solutions, which include Web Design, Web Development, Web Development SEO, Search Engine Optimization pay per click, Social Media Optimization and Bulk SMS SSL certification and many additional Domain associated services. Our main goal is to help entrepreneurs to build solid customer bases for their brand on the web with our web-based solutions.
We've always been creative when it comes to creating websites for small and large businesses in Bhubaneswar. The team we have of developers and web designers will ensure a smooth and user-friendly website for clients. To establish a solid online presence for your site We provide the most efficient digital marketing strategies, including SEO, SMO, and PPC services.
We have a history of establishing a strong image for a variety of small businesses across a range of industries. We've always placed our customers first without discrimination. Thus, our solutions can be scalable and adaptable to the requirements of any person or company.
Our strength lies in an experienced team of professionals, innovative ways of generating compelling solutions and the capacity to provide affordable and scalable outcomes to clients. Additionally, our principles of honesty, integrity and dedication will keep us in this path of enthusiasm and creativity.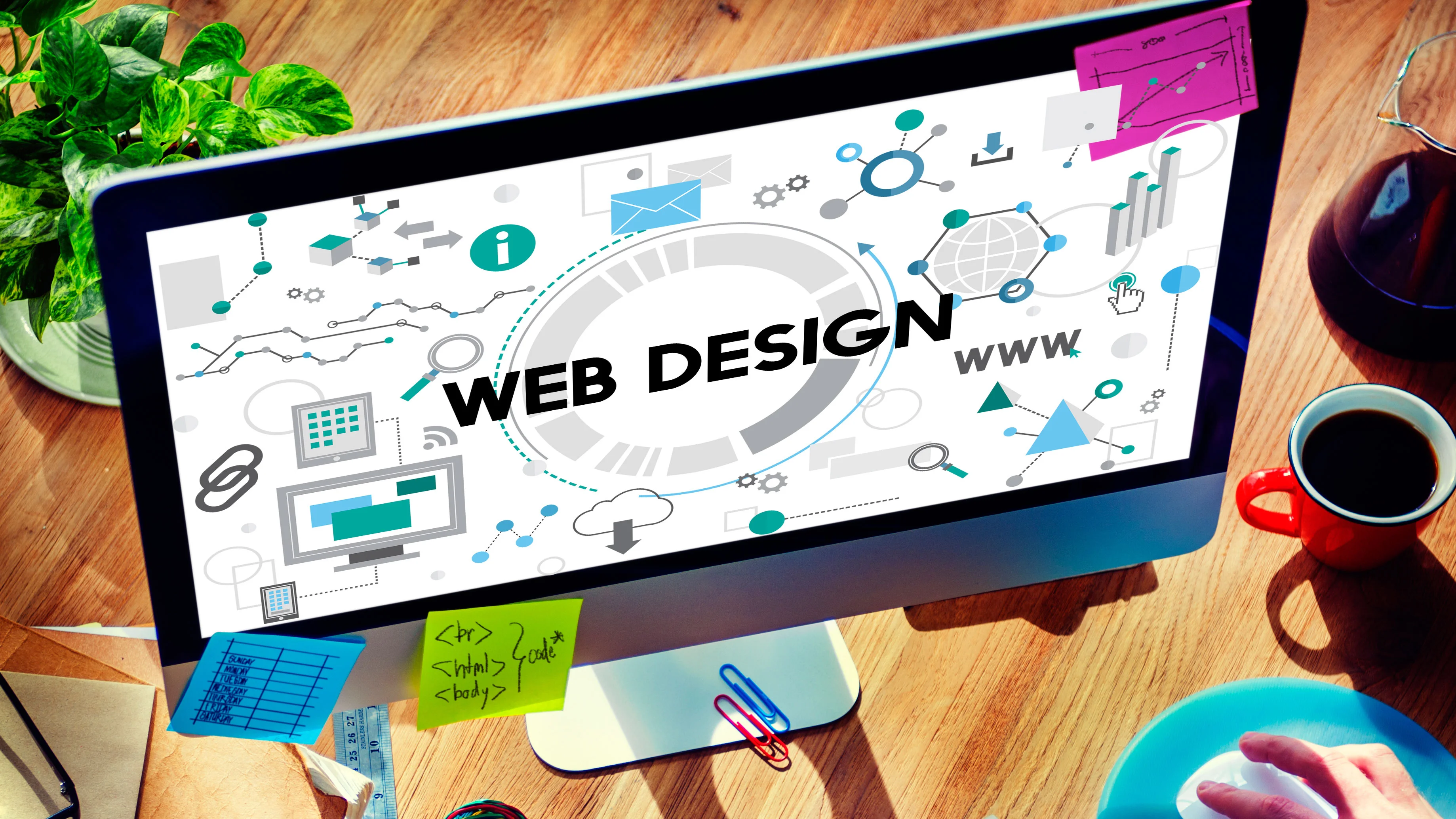 Why Swadhin IT Solutions ?
The main reason you should select Swadhin IT Solutions is quality and affordable web-based solutions. We've been working in web design and development for over 8 years. We have a wealth of experience with us, which has led us to become the Top Website Design Company in Bhubaneswar. In addition to website design and development we also provide modern branding and marketing solutions with affordable prices. For startups, we offer specific web-based solutions, such as Bulk SMS and domain hosting, SSL accreditation, optimization of social media, and a host of other modern methods for the rapid expansion of your company. We provide everything you need to establish an effective online presence for your company.
Swadhin IT Solutions is a cutting-edge technological and digital consulting firm located in Bhubaneswar. SITS India is an extension of your team, offering strategy, knowledge and execution to the areas that you require the most.
We're dedicated to providing top-quality services at an affordable cost that will help build a successful relationship with our highly valued customers.
We help you establish your brand on the internet and offer the latest in technology and digital solutions. We believe that the sky's not the only limit for your expansion. Our commitment to cutting-edge and simple yet advanced technology will allow you to rise up the ladder to success.
We believe that creative thinking, smart work along with dedication form the keystones to effortlessly simplify technology for your business.